Can't find the car you're looking for in our inventory?
We'll import it for you!
We offer a comprehensive brokerage service that takes care of everything you need to import your dream JDM car straight from Japan.
Here's what we do for you:
Vehicle Search: We delve into auctions across Japan, build relationships with reputable suppliers, and tap into our wide-ranging network to locate the specific vehicle you're seeking. Our team is dedicated to turning your JDM dreams into reality.
Paperwork: We understand that dealing with paperwork can be daunting. That's why we handle all the export and import documentation for you. From the initial stages to the final steps, we navigate the bureaucratic maze, ensuring a smooth and hassle-free process for you.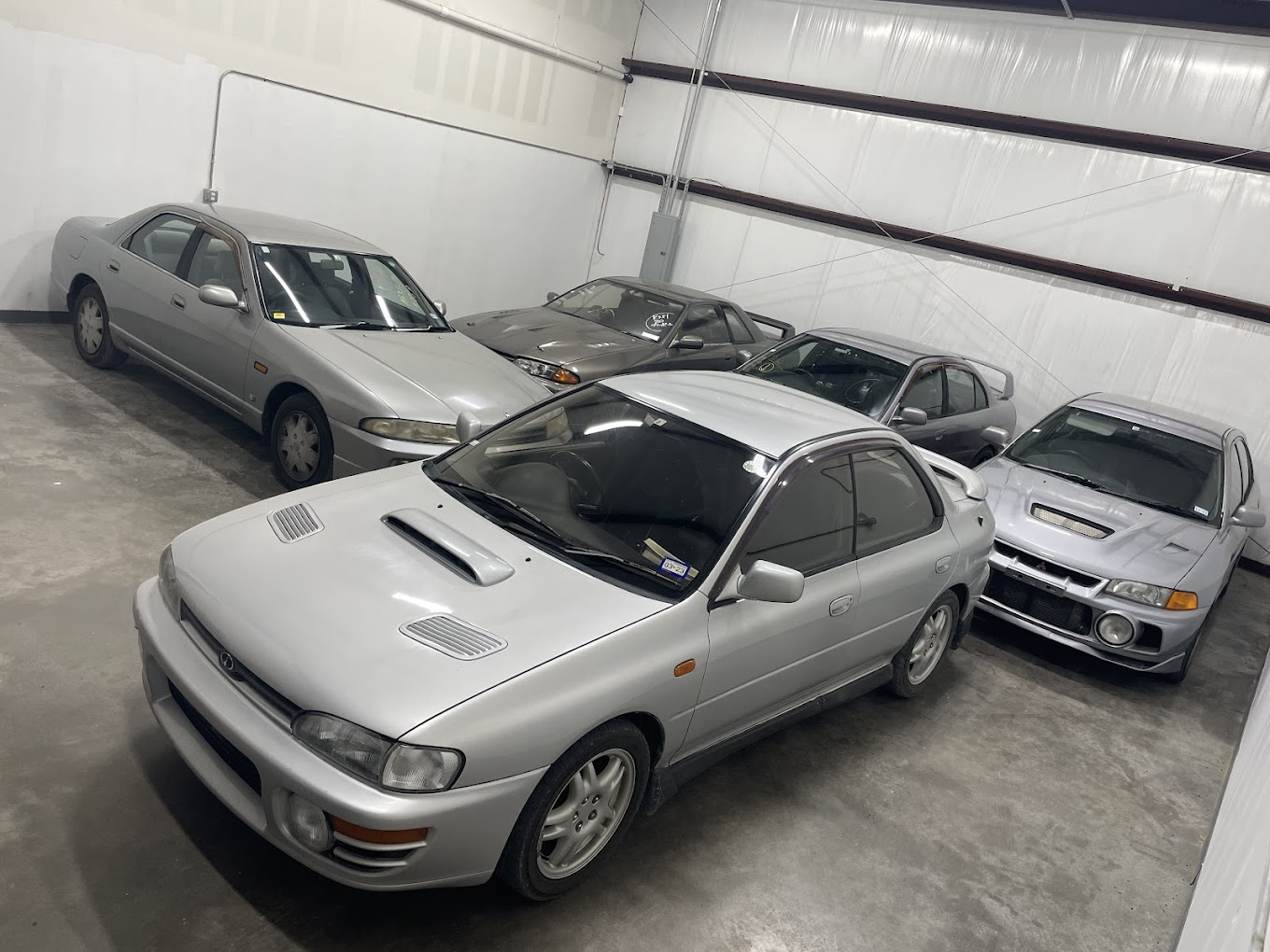 Parts and Repairs: If your vehicle needs parts or repairs, we've got you covered. We source the necessary components and ensure your car is in top shape.
Shipping and Customs: We manage the logistics of shipping your car from Japan and navigating through customs.
Regular Updates: We keep you in the loop every step of the way. You'll receive regular updates about the search, the import process, and the estimated arrival of your vehicle.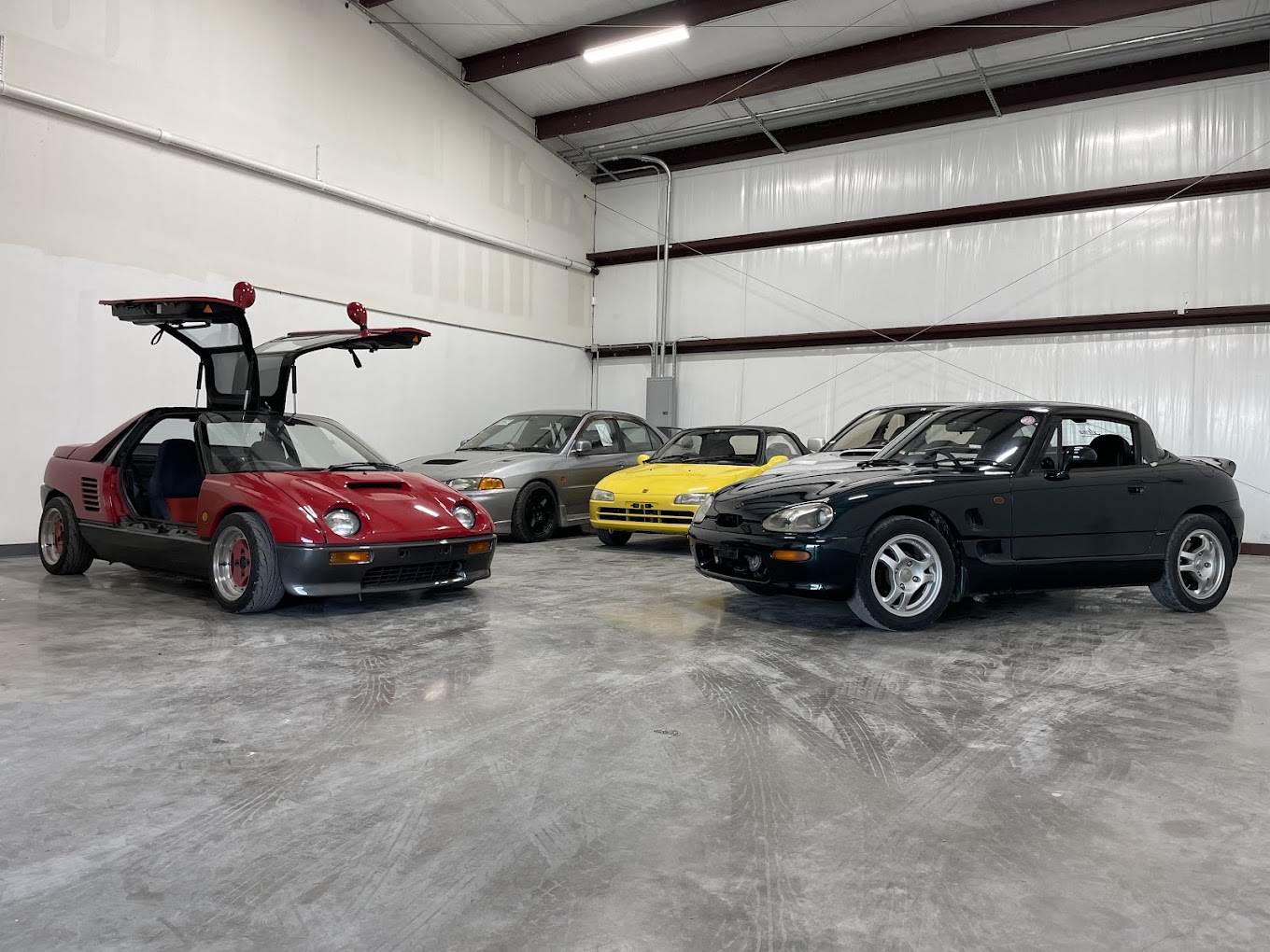 Our Commitment: We're committed to making the process of importing a JDM car as smooth and enjoyable as possible.
There are a lot of things to juggle to bring a car from Japan to the United States, and the process can even be lengthy at times, but we promise to keep you informed every step of the process while we take care of all the leg work.
We've imported 100s of cars and made 100s of JDM enthusiasts dream's come true, and we are committed to doing the same for you.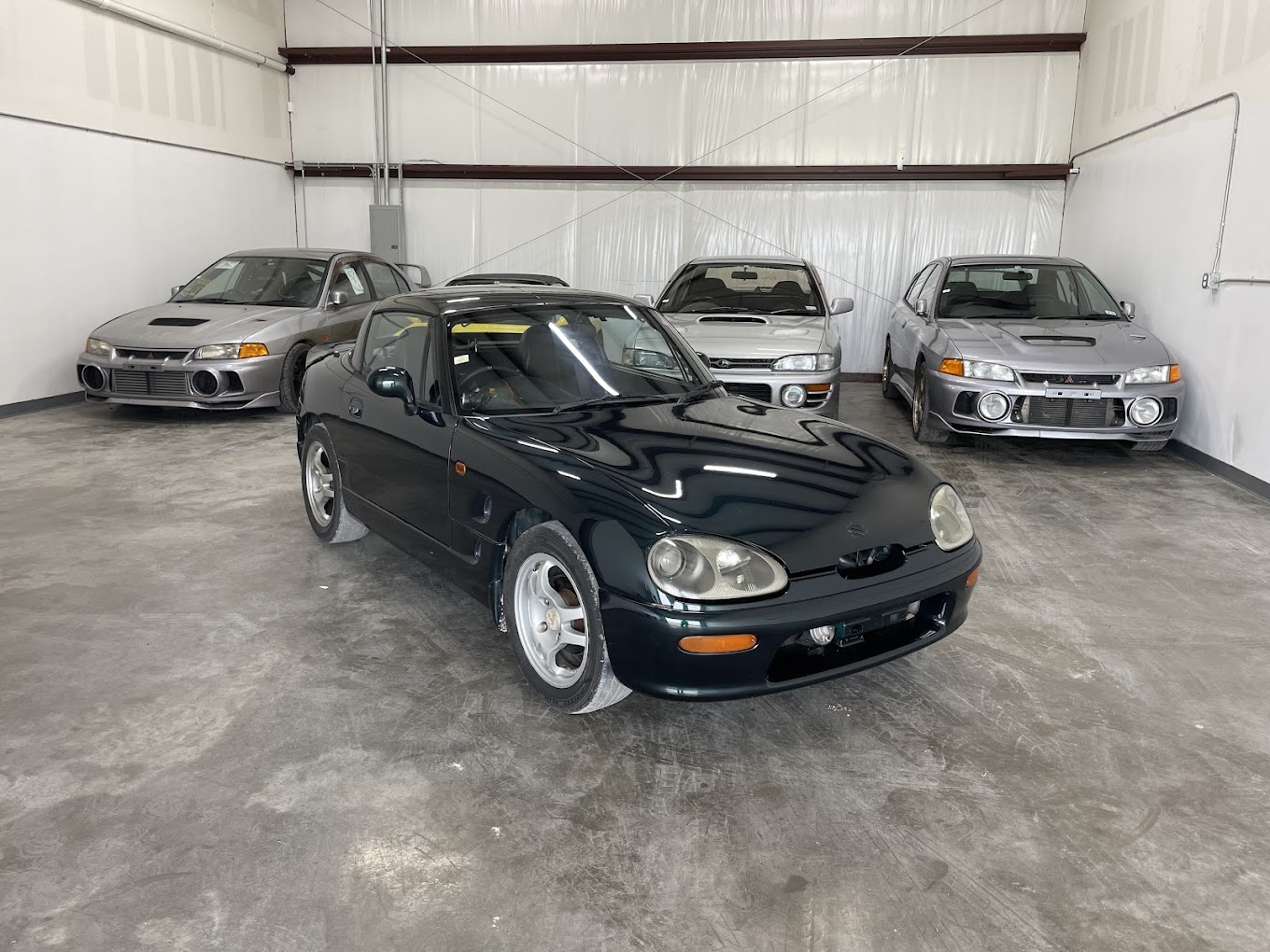 If you're ready to start your journey towards owning a genuine JDM car, we're here to help. Contact us today to learn more about our services and how we can help you make your JDM dreams come true.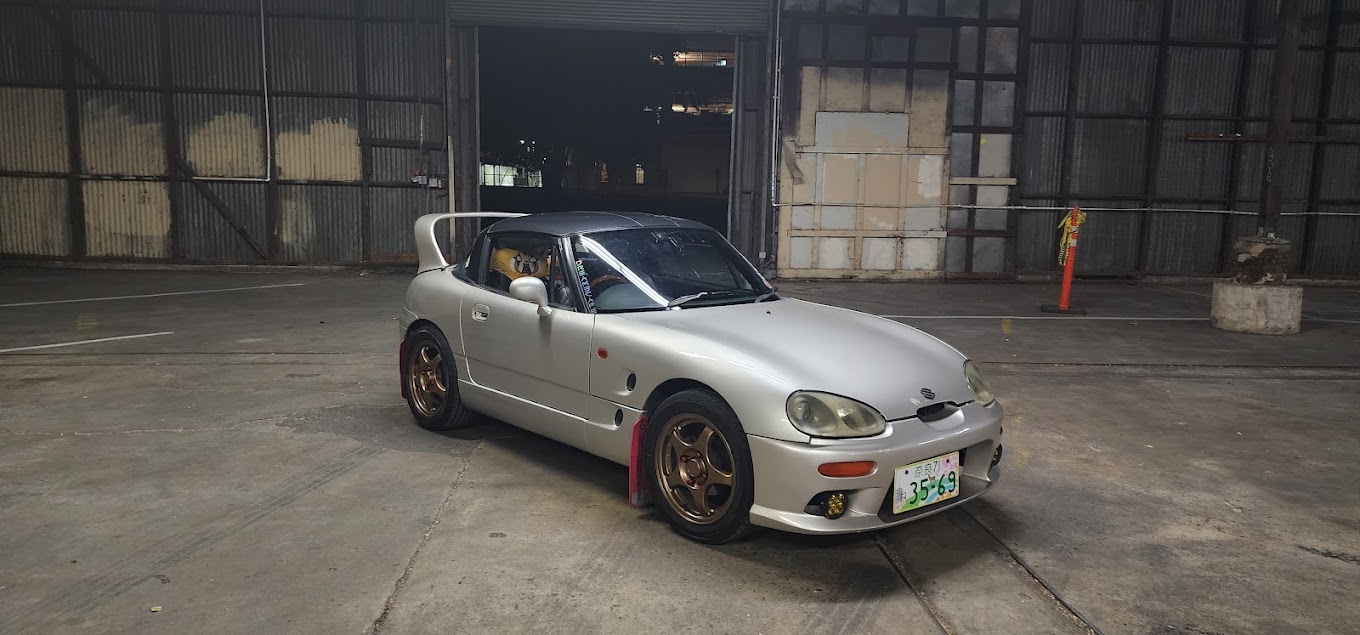 Our Fee
For our comprehensive brokerage service, we charge a flat fee of $1,500. This fee is non-refundable and is due upon signing our agreement. All other costs associated with importing the vehicle, including purchase price, shipping costs, customs fees, and any necessary repairs or parts, are the responsibility of the client.
Ready to Start Your JDM Journey?